Restaurant

à l'Aigle d'Or
Discover an inventive and seasonal cuisine, in a neat and charming setting.
Take a seat at the table of Chef Jean-Philippe Hellmann, Master Chef of France, for a cosy, intimate evening and a good meal À l'Aigle d'Or. Assisted by his son Pierre, who has just joined the team, he offers an inventive and colourful cuisine that will delight your taste buds as much as your eyes.
Regional dishes are also available in the adjoining Winstub.
Where will you choose to eat?
The restaurant has 2 gastronomic themes with 2 different menus :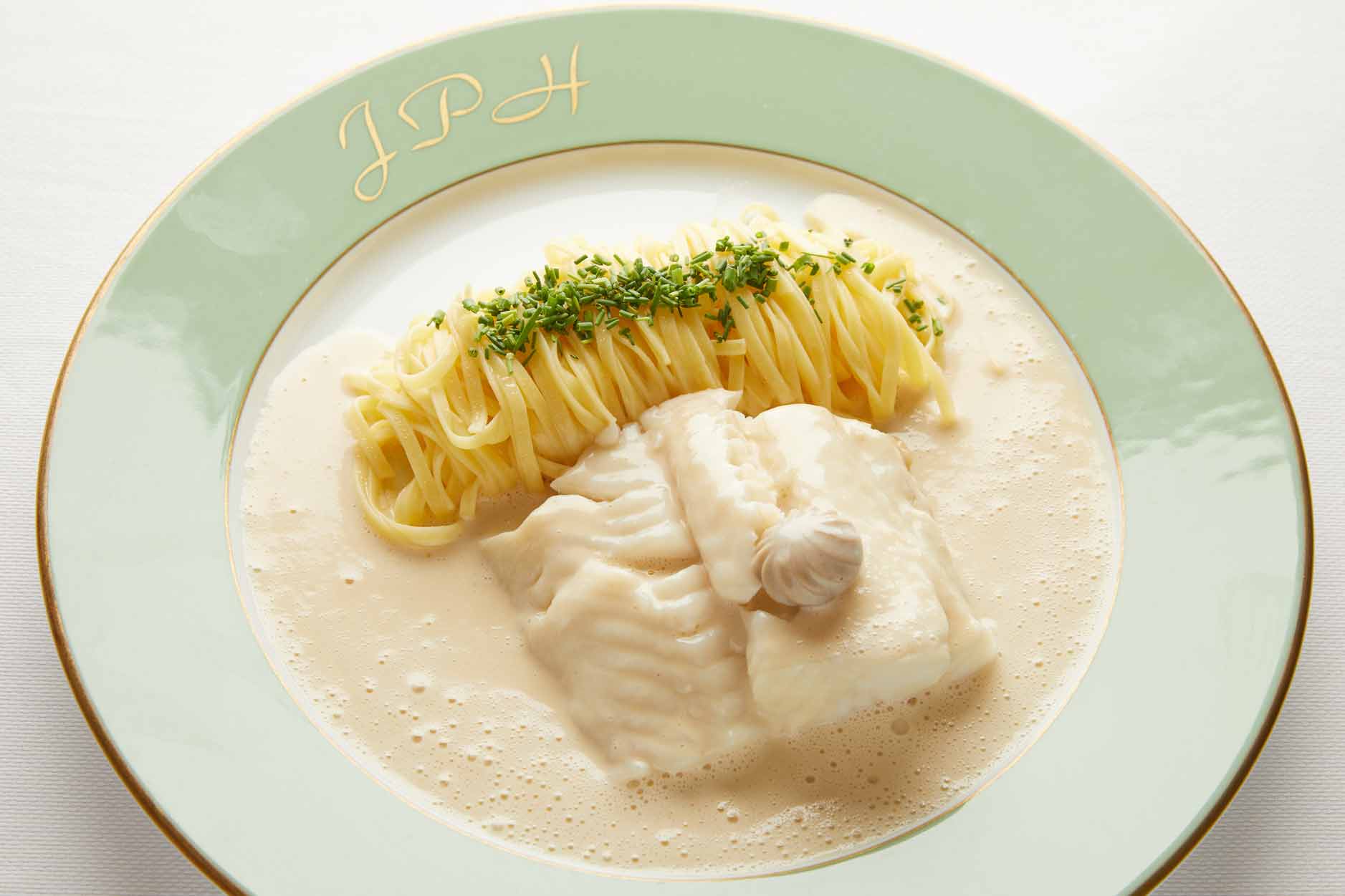 The Alsatian Winstub
Traditions revisited
Regional dishes are offered in the Winstub, where you will also be served a dish of the day during the week.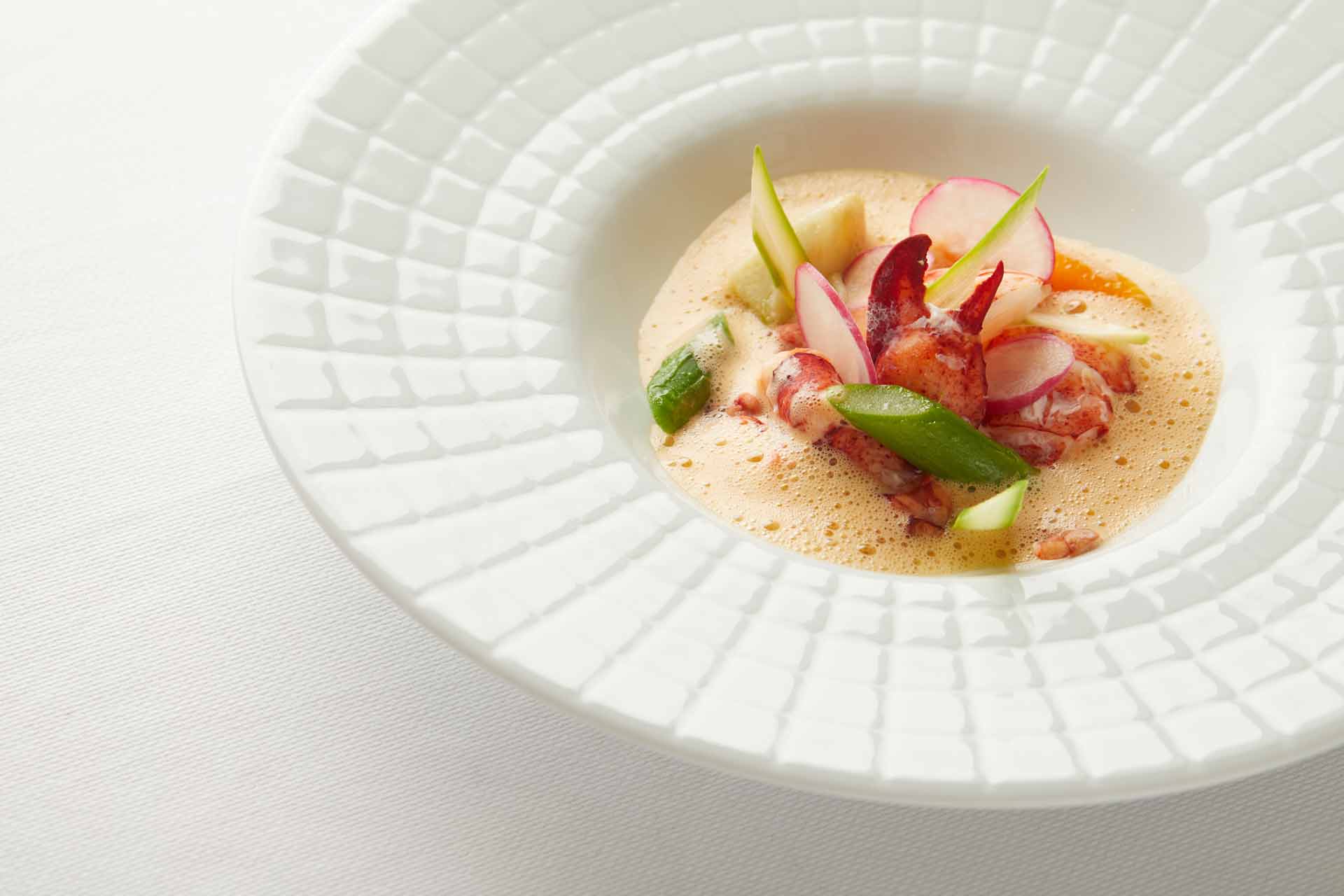 Our gastronomic rooms
3 rooms full of character
Share a convivial moment in the main room, or even a more intimate meal in our small lounge (can be made private).
Most importantly: enjoy yourself!

Treat your loved ones
by offering them gift vouchers

For gift vouchers related to:
the Restaurant contact us on +33 (0)3 88 98 06 82
Discover our menus

On Sunday noon we do not serve the Winstub card.
Local and seasonal produce
Our passion for cooking starts with fresh, seasonal fruit and vegetables grown in our own vegetable garden. Thus our menu lives with the seasons!
The wild game served to you at L'Aigle d'Or comes from our own hunting or from the nearby forests. Depending on the catches, the chef will also offer you delicious home-made terrines.
An authentic place
The large room with its refined furnishings is ideal for organising parties and receptions: baptisms, communions, birthdays, weddings...
The private lounges can accommodate from 8 to 60 people in a cosy, warm atmosphere.
Our Alsatian specialities.
At l'Aigle d'Or it is traditional to prepare the Pot-au-Feu on Saturdays.
Enjoy the broth served with its many marrow bones dumplings, then the beef with coarse salt, accompanied by various salads, sautee potatoes and horseradish cream.
We cook our own sauerkraut recipe on Wednesdays, every fortnight.
"Tarte flambee" -thin bread base covered with creme fraiche, onion and bacon- enthusiast are welcome on Fridays, Saturdays and Sundays! Our Winstub menu also offers other delicious dishes.
Savour Alsace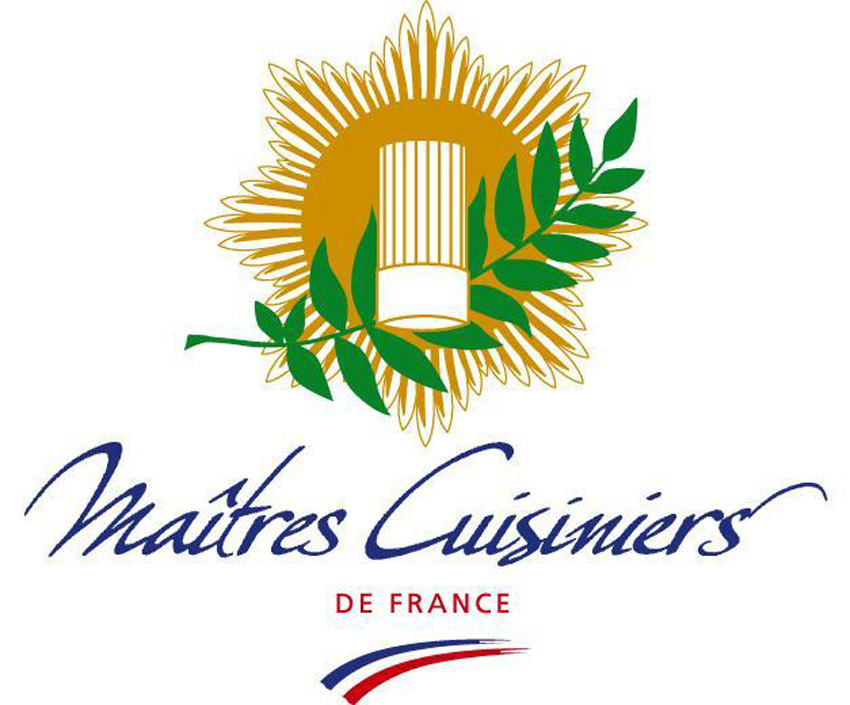 Master Chefs
The cuisine and hospitality of Hellmann's chefs are rewarded with this prestigious distinction. It is awarded to the greatest chefs who radiate the love and art of French cuisine.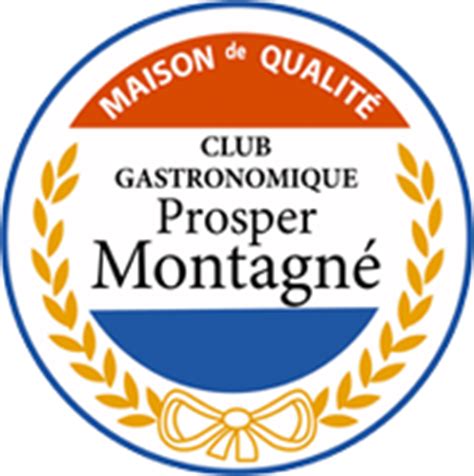 Club Prosper Montagné
"You can only do good with very good". This phrase by Prosper Montagné is the foundation of this association, which carefully selects its members to represent the best of the French catering industry.
The photo gallery
Discover also…
Hotel à la ferme
A hotel with unique charm combining traditional and modern design. Elegant and warm rooms in an intimate atmosphere for a sweet invitation to sleep.
Discover the family history